Queen Bees For Sale
Regular price

Sale price

$38.00
The Thriving Hive offers a Queen bee ordering service.

We supply Italian and caucasian queen bees from reputable breeders and livestock are bred for hygiene, calm temperament and are disease-free. Queen bee breeders are located in Queensland.
Advice and support to replace a queen or split a hive is offered to beekeepers who may be buying a queen bee for the first time, or are building confidence with managing their colonies. 
The Queen bees shown in images are a Caucasian queen bee (darker markings) and Italian queen bee. Queen Bees are not guaranteed to arrive marked.

Please place your order prior to Saturday 9pm for your queen to be posted the following Monday*. We can often supply queens on very short notice (24 hours) but this is dependent on spare queens after the week's orders have gone out. Email us if you need one urgently and we'll see what we can do!
Our queen bee breeders are based in Queensland and whilst we can mail bees to other parts of Australia (except WA); transportation of bees is at all times complies with directives under biosecurity regulations, shipping rules and/or emergency orders.
If you are located in NSW, please enter your address onto the Varroa Mite emergency zone map here to confirm queens can be shipped to your address BEFORE ordering.

We do not ship into Victoria (at this time), South Australia or Western Australia. Northern Territory requires a health certificate which is an additional $75 per queen.

Queen Bee sales are open for the 23-24 season.
Caucasians are currently a 2-3 week wait due to filling quotas. Next estimated mail time for Caucasians is 27 November.

*Note we only ship Monday to Wednesday as Australia Post does not guarantee next day delivery and we've had queens perish before as they sit in an transit depot for too long.
Hurry, only 2 items left in stock!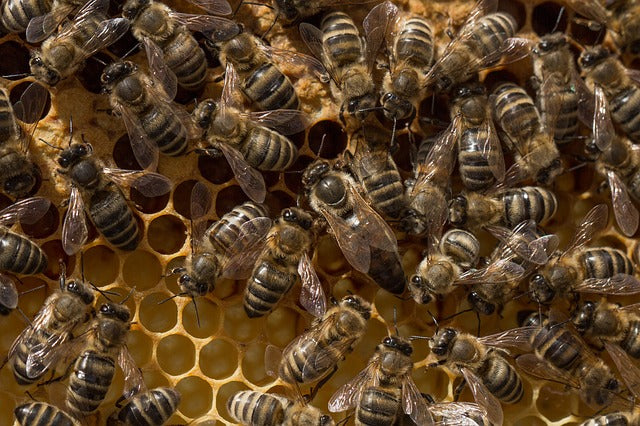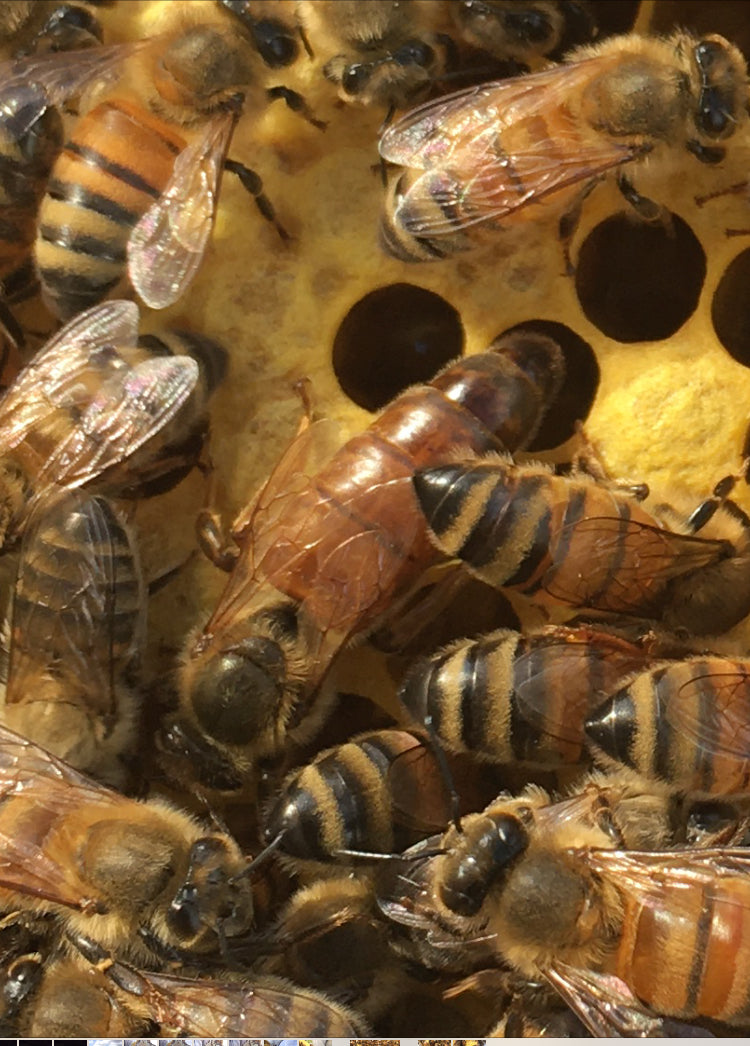 order filled
I ordered queen bees and was pleasantly surprised that the order was filled quicker than expected. Was further pleased when the delivery was made prior to the promised delivery date.
mated queen bees
Thanks for supplying such great quality queens on short notice. They arrived in good conditions and were laying within a week. Queens were marked which was a bonus