Nuplas Nucleus Hive
Regular price

Sale price

$20.00
Introducing the amazing Australian-made, high-quality 5-frame Plastic NUC Box with lid from Nuplas Apiarist Supplies.
This great new Plastic NUC Box takes full-depth frames. With the lid and base interlocking, it can be stacked when empty as well as in use.

Durable, stackable and providing better insulation than corflute boxes, these boxes give you back time for more important beekeeping tasks.
A solid one-piece box unit with plenty of ventilation
Interlocking base and lid for stacking - empty or in use
Coloured white with UV protection additives
Lugs on the underside of the lid to lock it into place
Easy to clean for multiple uses
4 different coloured disc doors with a stainless-steel bolt and wing nut for securing
Order yours now for a special introductory price of $27.50. Volume discount available for bulk purchases.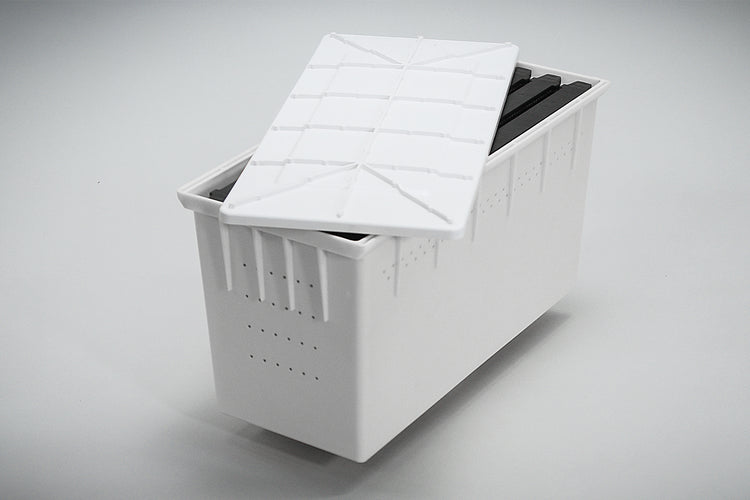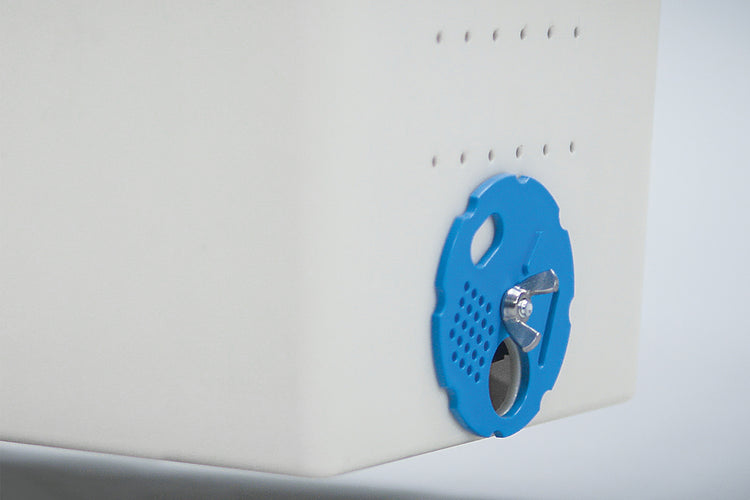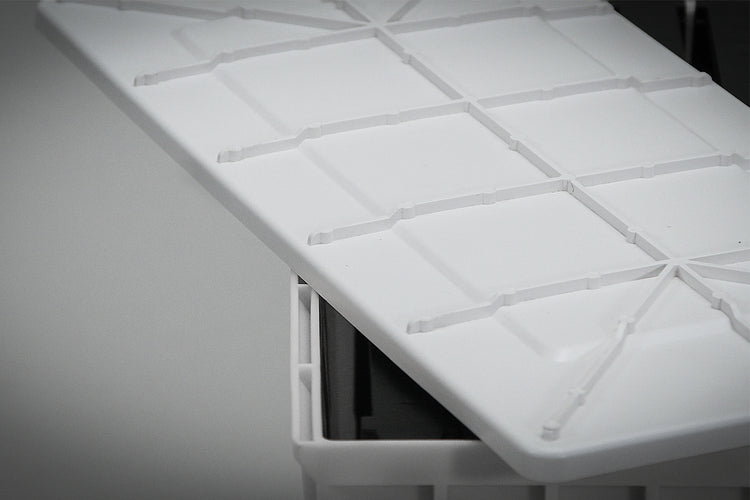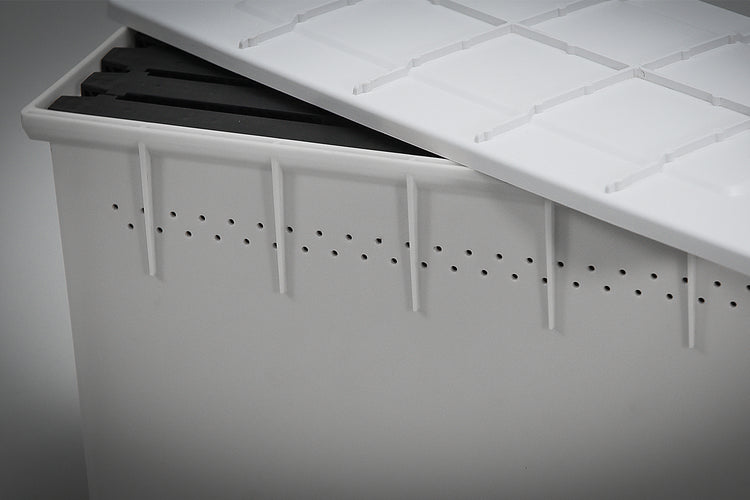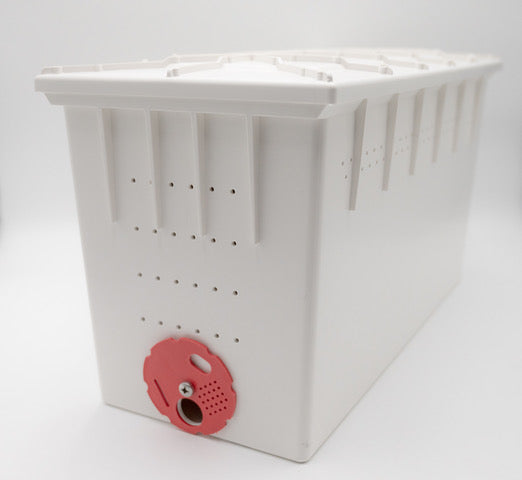 Plastic nuc box
Lightweight but very sturdy. wish that they had a locking tab like on the confute ones. very pleased with the purchase.