Raw Honey in Glass Jar
Regular price

Sale price

$5.00
Inside every bottle of honey from The Local Honeypot is 100% pure, raw, Australian honey. Unadulterated and non-heat treated, our honey is either cold-pressed (for small batch runs) or spun so all the goodness of the hive arrives in every bottle.
All our honeys are single origin batches meaning each batch comes from a single hive, located in a particular postcode. Every bottle we sell declares the postcode in which it was made, and the batch harvest date (for freshness).
Urban honey is surprisingly good. Not only is it variable in taste and colour but contains seasonal pollens, propolis and other enzymes that are of nutritional value and great for your gut bacteria. Eating a local honey is said to reduce your susceptibility to local pollens that can trigger hayfever symptoms.
Try some today! You'll never buy supermarket honey again.
Refills available from our Bulimba Store location or at the various markets we attend.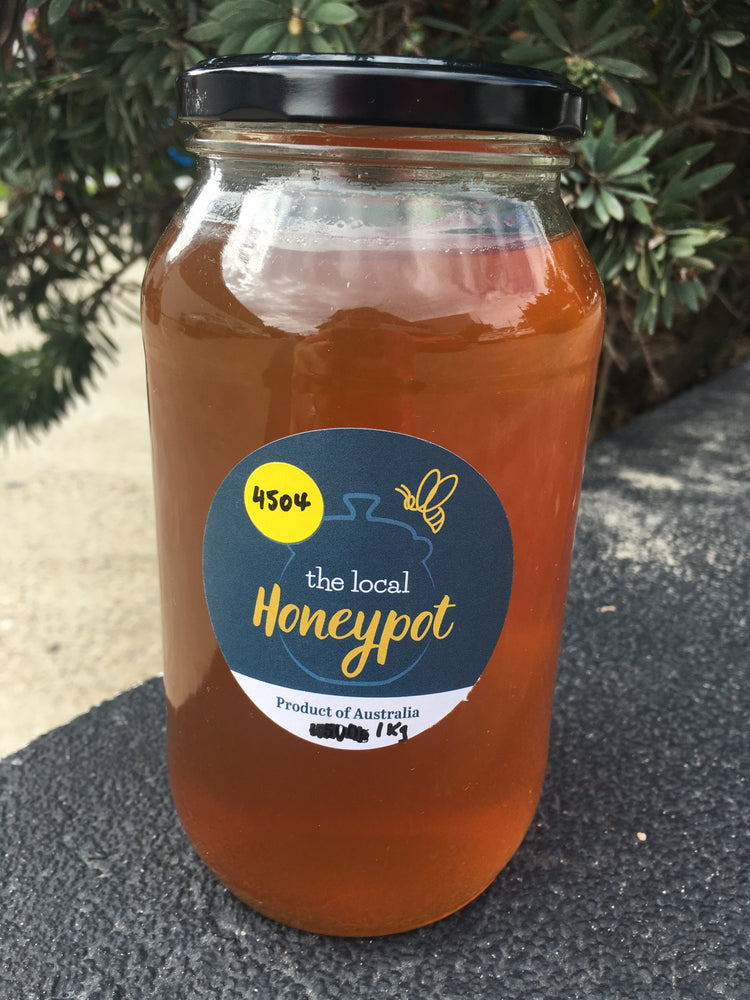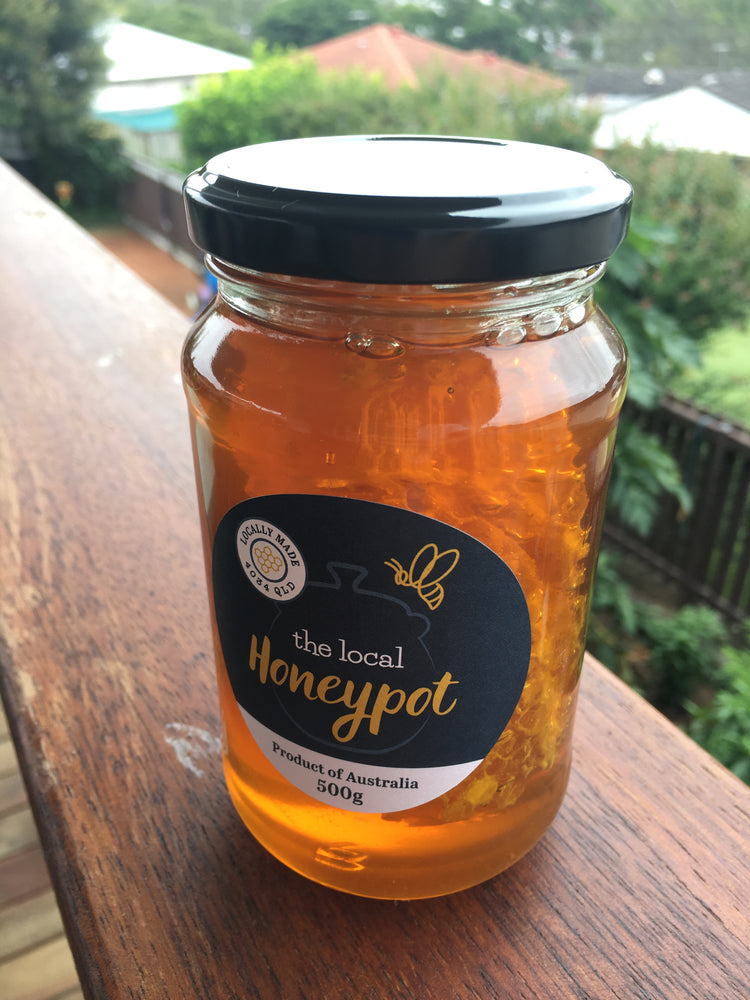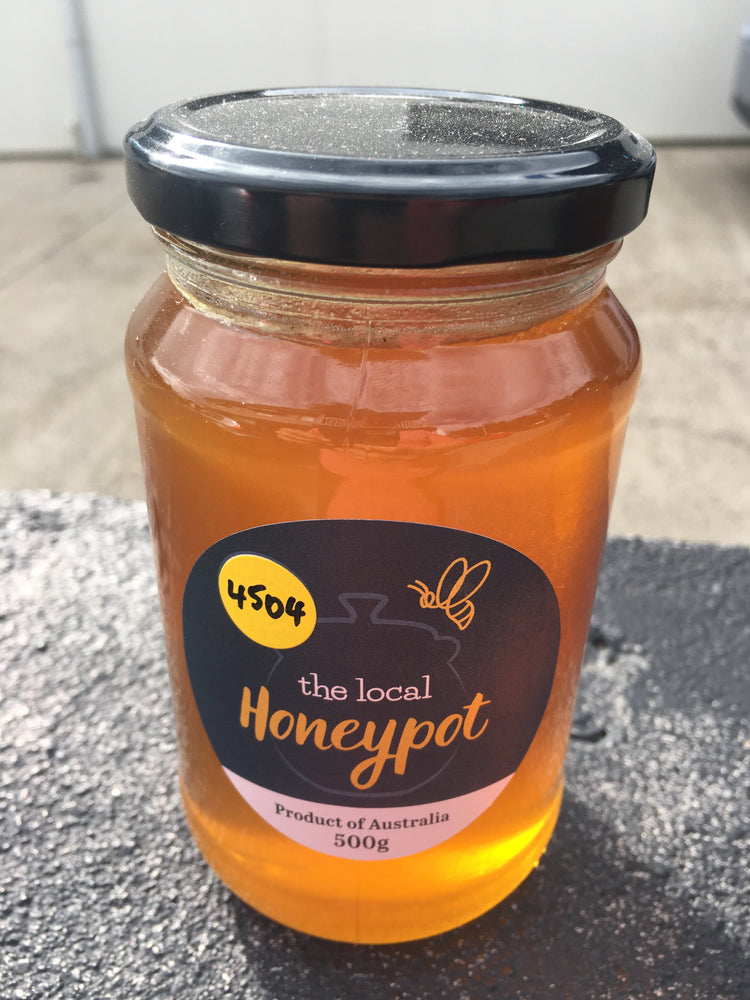 Sweet As
We just love Kel's honey both in the school kitchen and at home