Fully Assembled Full Depth Frames with 100% Beeswax Foundation
Regular price

Sale price

$6.00
Our frames are made from Australian pine and assembled in Australia by an Australian worker.
The sheet of beeswax foundation is medium weight, full depth and made from 100% Australian pure beeswax.
These are perfect for managing the brood nest space, replacing old frames in the brood and super or supplementing the Flow frames of the Flow Hive.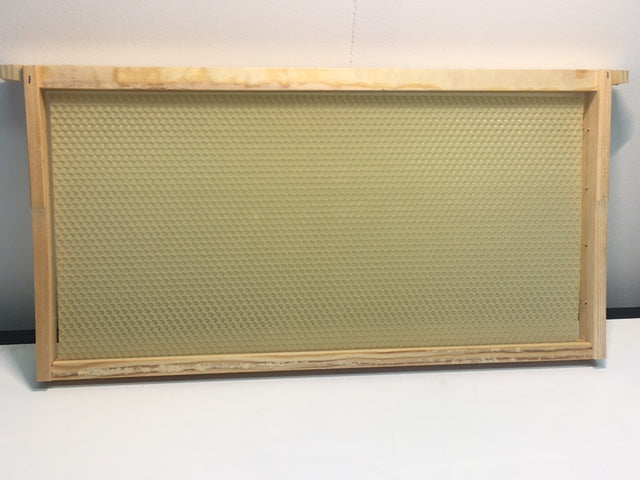 Assembled frames
Excellent value and well made.
Fantastic
Great product and amazing service. Really appreciated the advice on the position of my new hive