Diatomaceous Earth
Regular price

Sale price

$7.00
Diatomaceous earth (D-earth) is finely crushed fossilised crustaceans and is used for the control of small hive beetle (SHB). D-earth is harmless to humans touch but effective on pests as it works by lacerating the exoskeleton of the insect e.g. the beetle thus causing it to 'bleed' to death. D-Earth on bees will harm bees which is why care with the product is needed within a hive.
To apply, either place D-Earth in a beetle tray or sprinkle the earth on the ground underneath the hive (not directly below entrance to hives as bees do land here often). As the life cycle of the SHB requires them to pupate in the soil (often beneath the hive), this process is effective in interrupting the lifecycle of the beetle.
If you have a severe hive infestation, D-earth inside the hive as described and externally will assist with management but often you will need to consider broader management strategies to avoid a slime out (where the hive beetle effectively destroys the hive).
Our product is sourced is 100% Australian and sourced from a Far North Queensland (FNQ) producer. It is livestock and garden grade. Item is 900g.
Hurry, only 11 items left in stock!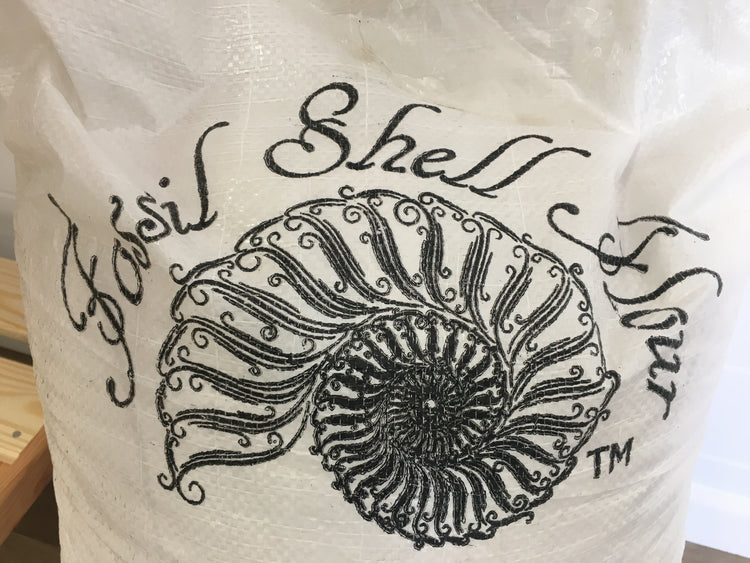 Quick delivery
As always Kellie is super quick to turn around products that I need and is always so helpful to chat to. Thanks again lovely lady.