Horsehair Bee Brush
Regular price

Sale price

$9.00
An essential tool for any beekeeper is the bee brush. Both our Nuplas and Lyson bee brushes have wooden handles and bristles made from horse hair. This ensures that bees are gently removed from the face of the frame when the brush is used.
Bee brushes are not just a great tool for removing bees from frames as you harvest, they are also excellent for moving bees along when removing supers, sweeping the lip of the hive boxes when replacing lids to limit bee fatalities and helping relocate bees to your preferred spot when they are festooning. They can be mighty useful when swarm catching also.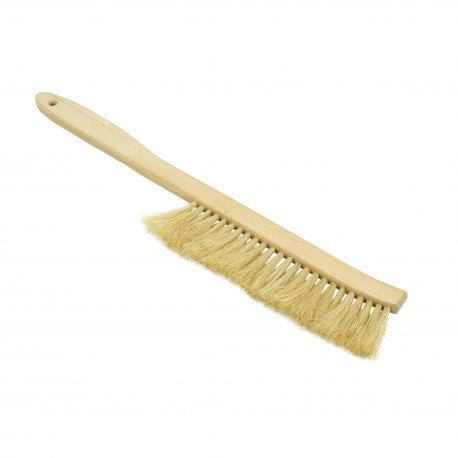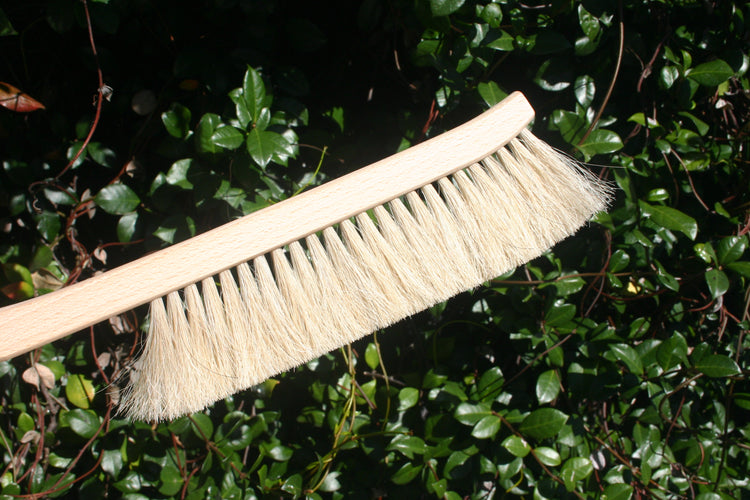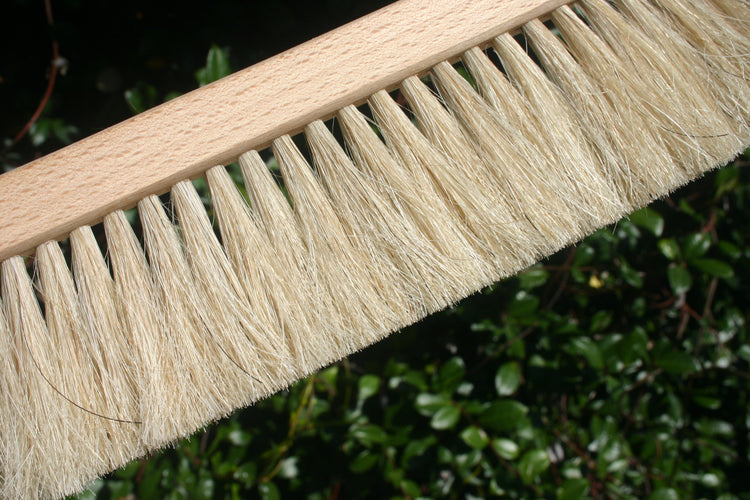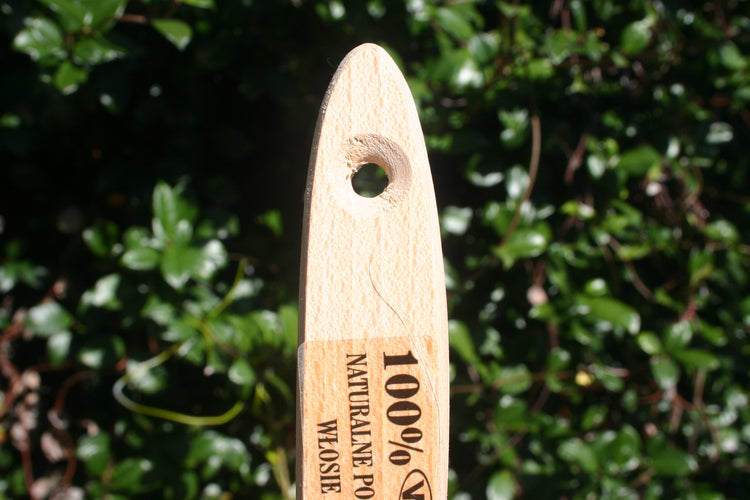 Horsehair brush is perfect for brushing the bees away.